Hand goods dealers
We offer THREE SOLUTIONS for your used vehicle:
Introducing you to our office with the following documents: registration certificate, certificate of ownership, copy of last stamp, checkbook, double keys will sell well and in a simple way your vehicle. We buy motorcycles, scooters and newer cars of every make and capacity with immediate payment on the basis of current market prices.
Withdrawal in exchange for motorbikes, cars and scooters; if your use is worth more give you the difference in cash.
Free account sales in our showroom, where you will have the opportunity to sell your vehicle best with maximum visibility on the most specialized internet portals and take advantage of all our services.

Garanzia 12 mesi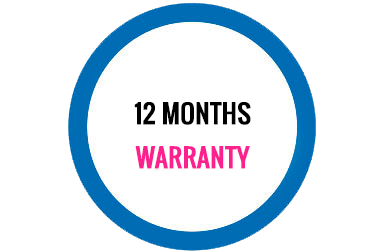 Among our strengths there is transparency in the management of collateral, part of a process which includes the careful preparation of the vehicle. Please review tutelante legislation on the legal warranty (Legislative Decree no. 206/05 "Consumer Code" – art. 128 et seq. Of the Notes to the Civil Code), in stating that for consumers the assurance of conformity is at least 12 months, compulsory and free. So strong is our knowledge to provide a product that meets the expectations of the customer, we do not endorse the protection of insurance policies, but, in case of failure, we evaluate and intervene directly to restore, with transparency and speed; if the case, endorsing the restoration at the repairer of trust of the customer.
Immediate funding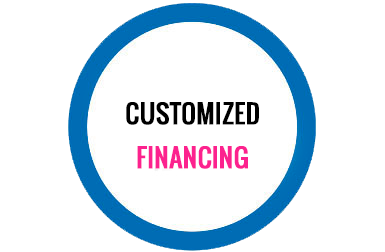 You find the use for you? We offer you the possibility to finance the property purchased with the form that best suits your needs thanks to agreements with leading consumer credit groups. All our used is financed 100%.
Funding also includes insurance and passage without advance
Installments up to 72 months beginning of the first installment even after 3 months
Instant approval
Zero practice expenses
Delivery financing even remotely
5 days insurance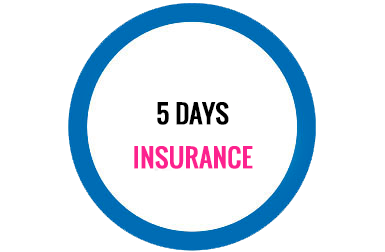 To facilitate the customers in buying give you the opportunity to take advantage of the of the vehicle insurance coverage with our policy of 5 days duration, usable within 12 hours of Saturday. Choose your vehicle and you can immediately start with the passing practices already made!
Delivery and forwarding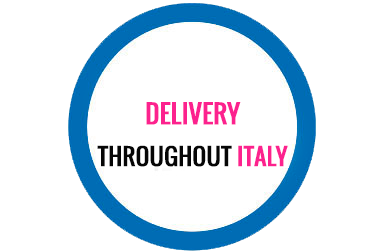 To meet the needs of our customers who come from distant locations, in addition to the immediate withdrawal of the vehicle purchased, we offer the opportunity to deliver the vehicle in any city in Italy, with our vehicle or a trusted courier.